Halal Certified Fusion Spoon Catering & Event Department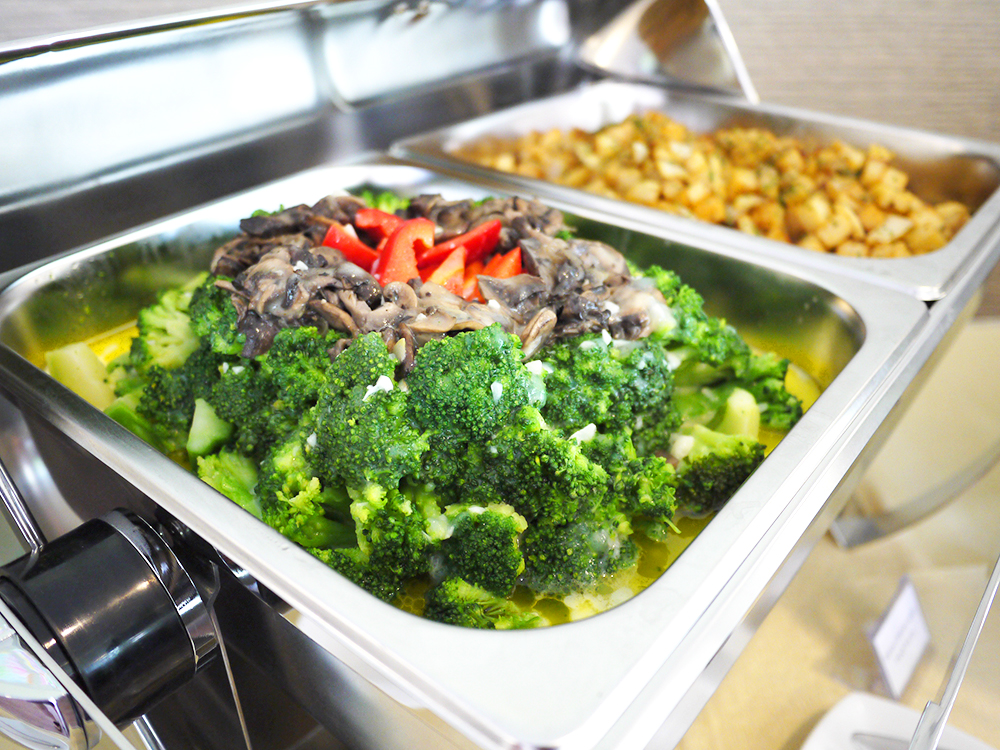 At Fusion Spoon Catering Services, we offer a wide variety of good food at the best price. Our priority is to make sure that our food menu is able to please every customer that can suit any budget and occasion.
We have a team of dedicated chefs that can ensure that the quality and taste of our food is consistent throughout. We pride ourselves on delivering quality food with quality services and we have well-trained staffs to provide the best catering experience to you.
Every Events, Every Moments
Catering Services | Events | Celebrations
catering@fusionspoon.com
fusionspoon.com/
facebook.com/FusionSpoonCateringServices/
(+65) 6794 0180 / 8228 8213 / 8123 9555