An Introduction Of Food Paradise Enterprise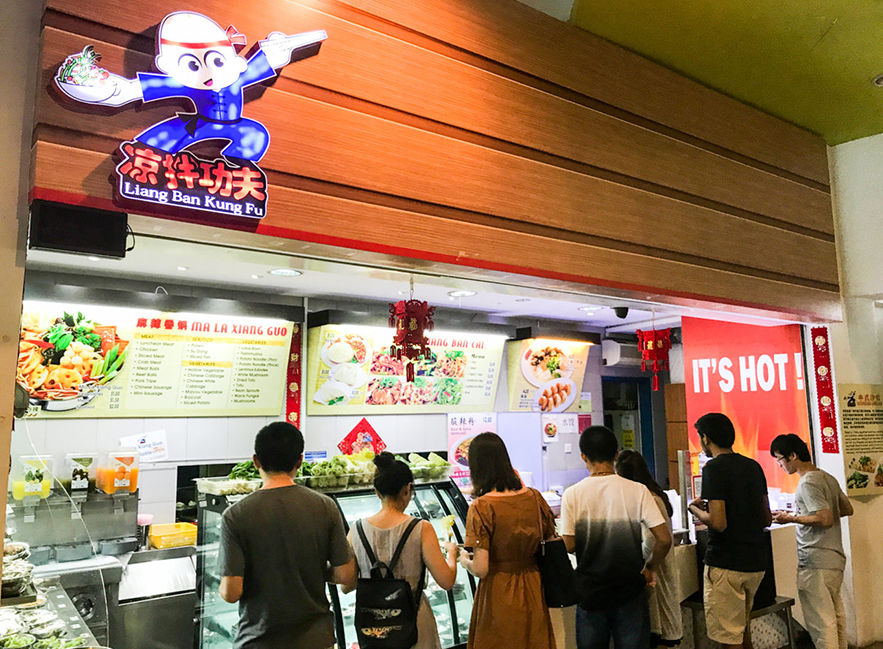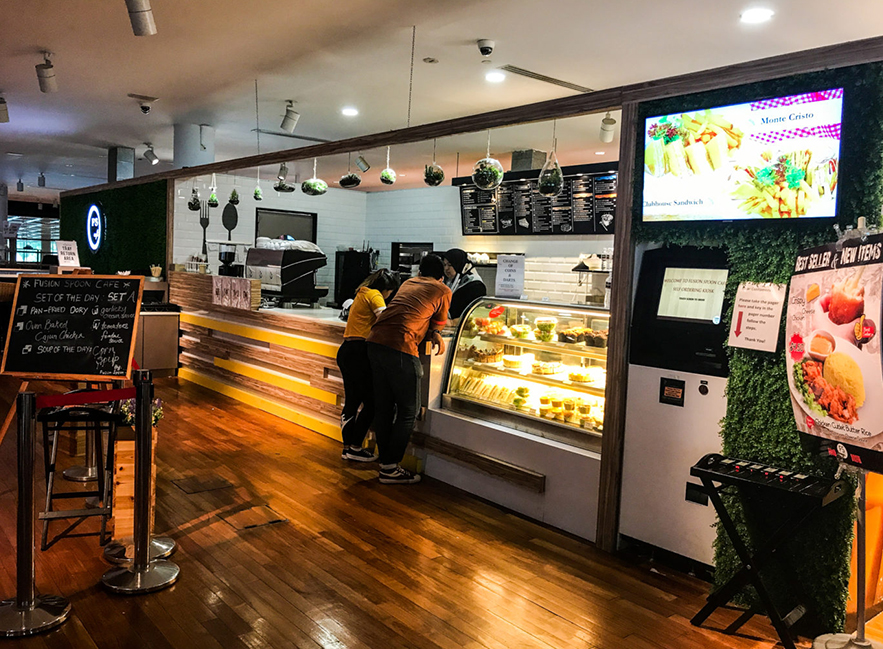 Our Story
---
The Founders of Food Paradise Enterprise Pte Lrd (FPE) have more than a decade of experience in the F&B industry. Under the Umbrella of FPE, there are different brands & concepts and they are known to be "Food Paradise Enterprise Group".
Since the day of its incorporation, Food Paradise has never stop growing and even open up a catering division where menus are curated to suit the local palate.
We believe in harnessing innovation and technology as they are the fundamental requirements that support the growth of Food Paradise Enterprise.
The objective of Food Paradise Enterprise is simple and that is "strives to deliver dining options" so as to shape our F&B scene; Bearing in mind, it has to be at affordable cost for all walks of life.
The team at Food Paradise Enterprise never stops and is constantly looking into future operations, expansion and development to make a strong prsence locally and overseas in years to come.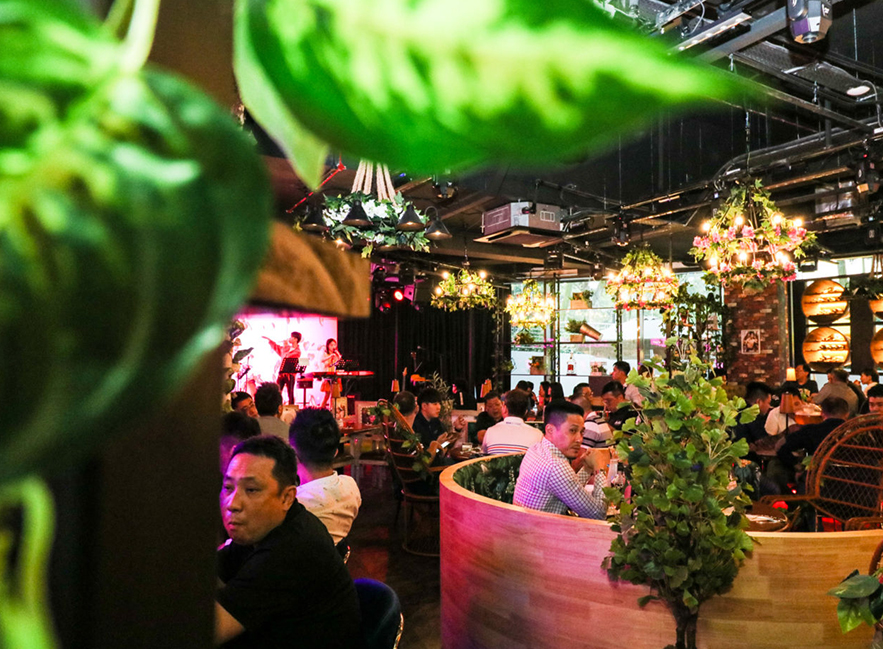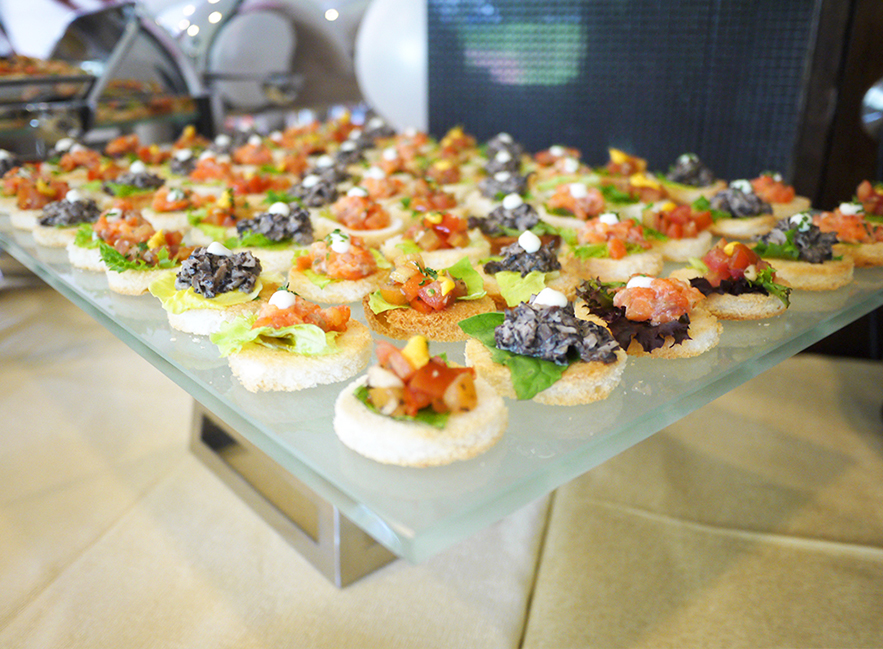 Our Business Model
---
The importance aspect of our business model is defining our group of F&B entities through awareness of our customer base, creating customer satisfaction, encouraging and developing customer loyalty, customer comment, feedback, implementing effective promotion and marketing activities, consistent training, implementation of professional practices and procedure.
Manpower-Lean Business Model – Our restaurant implements self-service kiosks and soon the "Order & P.A.T" system would be in place; eliminate waiting time, increase productivity and cost saving.
We place great emphasis on building and maintaining sincere relationship with owners, tenants and occupants.
Over the years, we have established ourselves as a professional and ethical organization with the statutory boards (e.g. HDB, NParks, schools, polytechnics, tertiary institutions, MUIS and etc).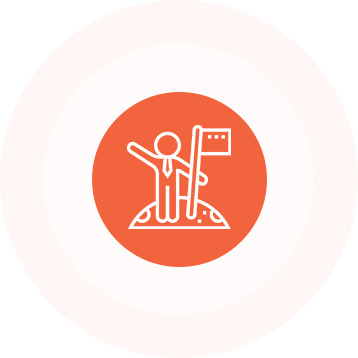 Mission
Endeavors to offer new dining experience at great value without compromising quality thus it could be enjoyed by all walks of life.
Vision
Establish a strong F&B presence in both local and overseas, where our brands are regarded as reliable while enhancing the quality of life.

1
Integrity
Transparency and no short-cut.

2
Sincerity
ACommitment is our choice and deliver our promises to customers.
3
Embrace Changes
To help us grow and evolve.

4
Accountability
Being responsible and work towards our Mission.